Quality Garage Door Installations & Repairs
Help Garage Door Began With A Simple Mission To Provide Quality Garage Door Installations, Repairs, And Services To Sacramento Residents And The Surrounding Communities.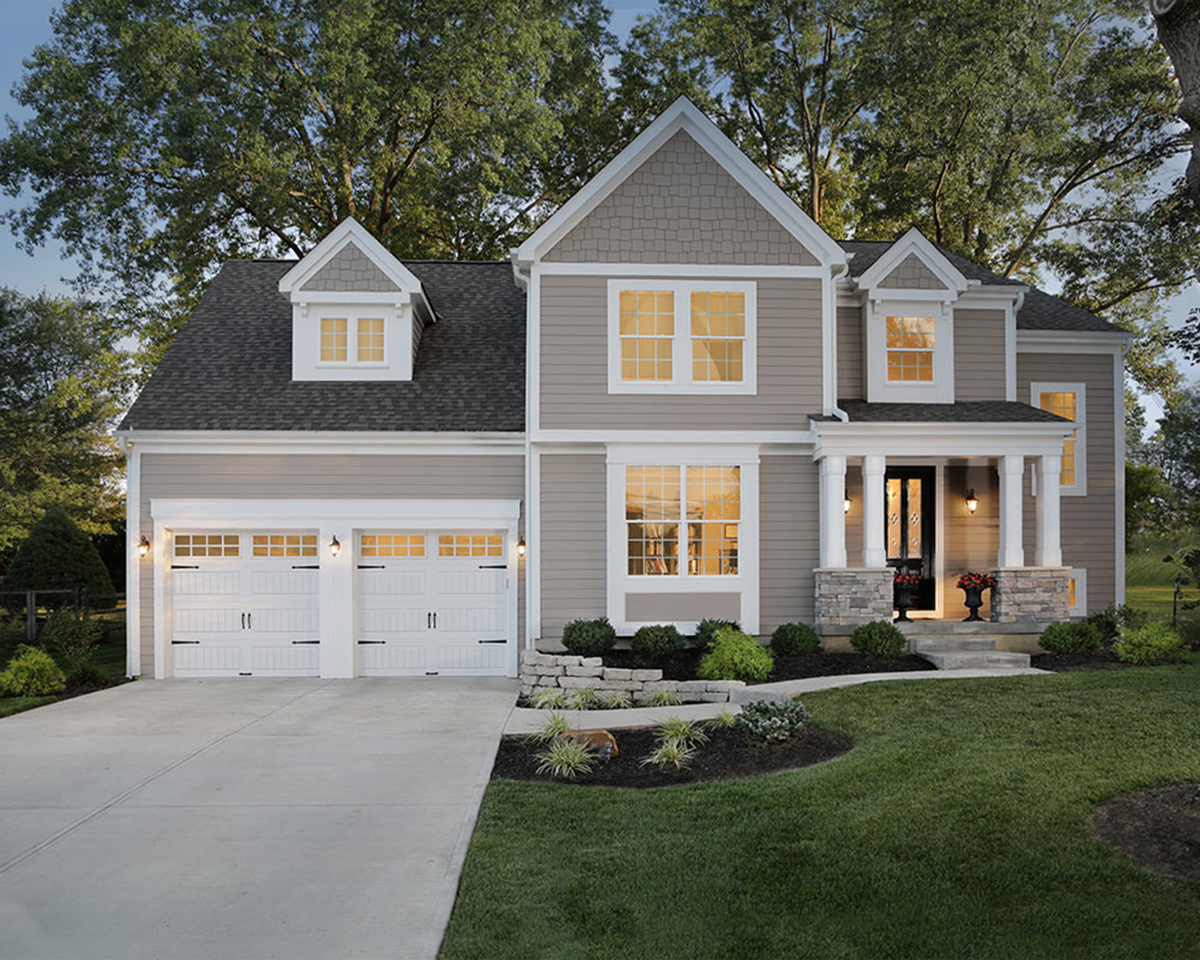 Garage Door Installation & Repair Company
Help Garage Door began with a simple mission — to provide quality garage door installations, repairs, and services to Sacramento residents and the surrounding communities. Today, we're proud to be one of the most trusted local names in garage door services. Our team offers top quality products from reputable suppliers in the industry, and use tried and true techniques to get the job done right the first time
We can install a wide array of garage door styles, garage door openers, and rollers; and offer reliable repairs and replacements services. Our courteous, honest, and professional team provides high-quality work and and great customer service. Locally owned and operated, we use only high quality products from reputable suppliers. Don't trust just anyone to fix up your garage door, let the experts do their job. Contact us today for a free estimate.
Residential
If you're looking for a reliable garage door, we can install a brand new door opener that utilizes the latest technology to keep you and your home
Door Installation
We Can Install A Brand New Door Opener That Utilizes The Latest Technology To Keep You And Your Home Safer While Giving You
Garage Door Repair
Our comprehensive garage door repair services in Sacramento include everything from fixing broken rollers and hinge replacements to garage doors
Why choose help garage door
Why People Trust And Choose Help Garage Door
Fast & Professional Services We Offer
We will be in touch shortly